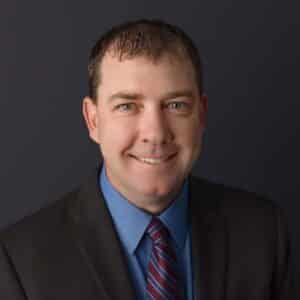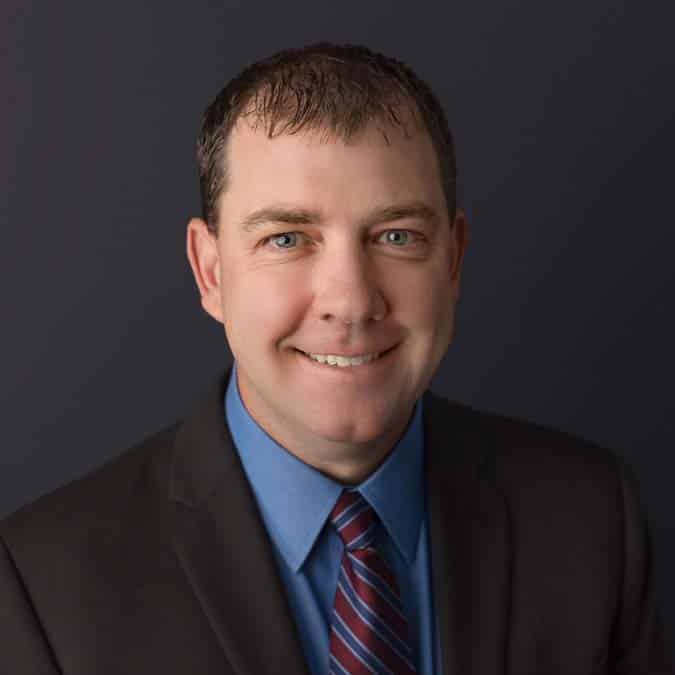 Accomplished water infrastructure executive to lead ECT's national service lines
October 17, 2023 (Boston) – Environmental Consulting & Technology, Inc. (ECT) hired Tom Hazlett as the firm's first Chief Operating Officer (COO) to establish dedicated leadership to meet the needs of the firm's employees as well as to make a commitment to continued excellence delivering efficient, high-quality consulting for its clients. With this executive position established, each of the firm's four consulting divisions align under Tom's leadership.
"Tom's career has been about operational growth, evidenced in his leadership of divisions that eclipse ECT in size and performance," said Chief Executive Officer Bobbi Westerby. "He brings professionalism, experience, and a desire to share his ideas with our colleagues and organization."
As COO, Tom will be a resource for the operations staff and managing directors of each consulting division: natural resources, water resources, site assessment & remediation, and compliance & sustainability. His expertise includes strategy development, client service programs, employee engagement and retention, financial and risk management, leadership development, and large-scale project management and execution.
Prior to joining ECT, Tom enjoyed a 23-year career with Woodard & Curran, a water and environmental consulting firm based in Portland, Maine. During that time, Tom built his success mainly within the water/wastewater market, starting as an engineering intern and working his way up to eventually lead the municipal business, representing roughly 40 percent of the firm's revenue and operations while also serving on the firm's Board of Directors.
Tom's entrance to ECT's executive team also provides geographic diversity through his location in suburban Boston, as well as his technical and management background in the municipal arena. Additionally, through his new COO role, Tom will provide new opportunities for existing leadership to engage with clients, develop new markets, and visit projects and teams across nearly 30 states.
Tom holds a bachelor's degree in civil and environmental engineering from the University of Massachusetts, Amherst. He is a registered Professional Engineer (PE) in six states, a licensed wastewater treatment operator and has been a member of the Water Environment Federation for 22 years, holding several leadership positions. Tom is also the passionate head coach of the King Philip Grade 6 football team.