Not too big. Not too small. And plenty of opportunity in sight. We are one of the few remaining environmental-first firms of our size. We are employee-owned and woman-led…transforming through the pandemic from founder culture to fearless. We attract the industry's best and most passionate professionals to deliver value for our clients.
To meet employees and clients on the path to a better tomorrow.
Together, we create value, positive change, and effective solutions that address complex environmental challenges and provide opportunities for sustainable growth.
We foster a culture of commitment as peers and coworkers. As consultants,
we challenge each other to practice values and behaviors that drive team, collaboration, and results, including universal values like honesty, integrity, and quality.
Ownership mindset focuses our efforts on value creation for clients, coworkers, and the communities we support. As an employee-owned Employee Stock Ownership Plan (ESOP) company, eligible employees participate in and benefit from our ESOP. Most importantly, with employee ownership creates a powerful mindset. It cultivates an environment where commitments are honored, wins are team accomplishments, and losses are a part of forward progress.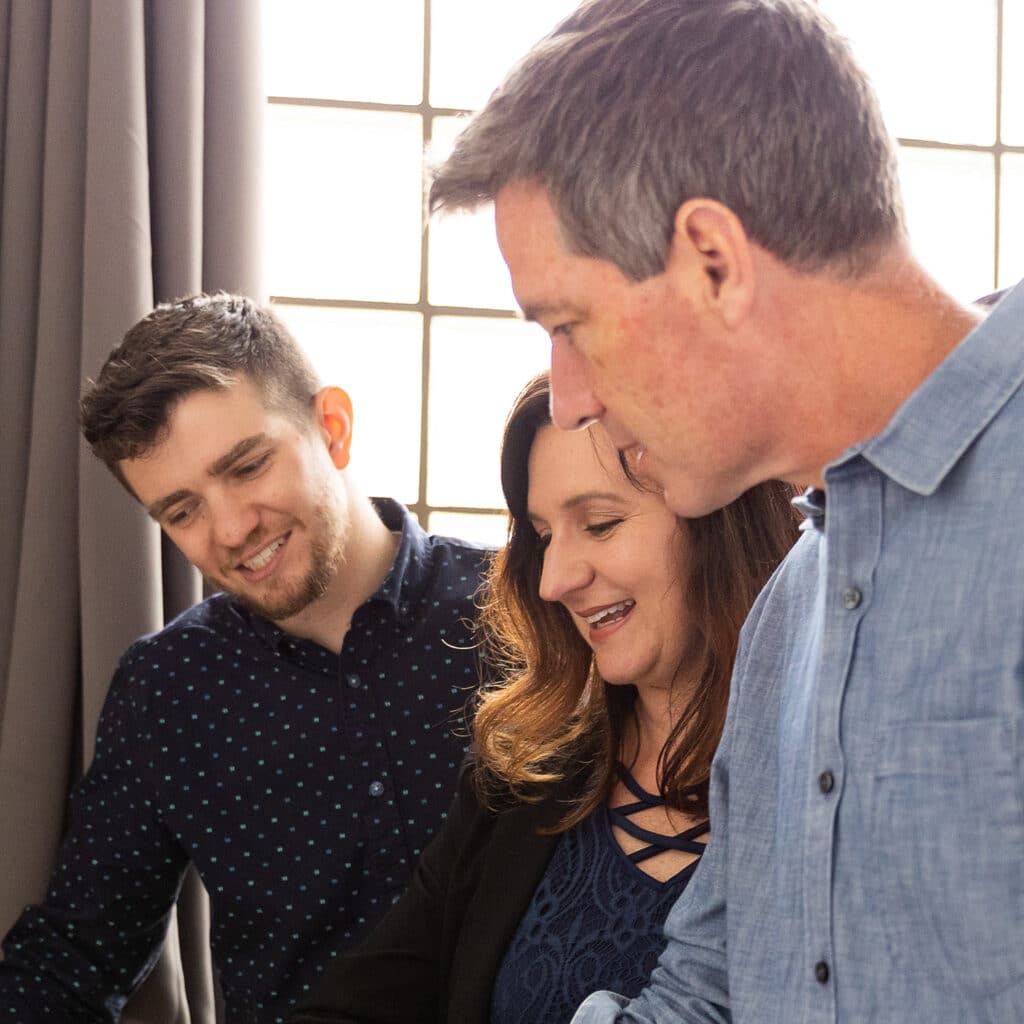 Explore our Careers page to view current openings or to join our talent community.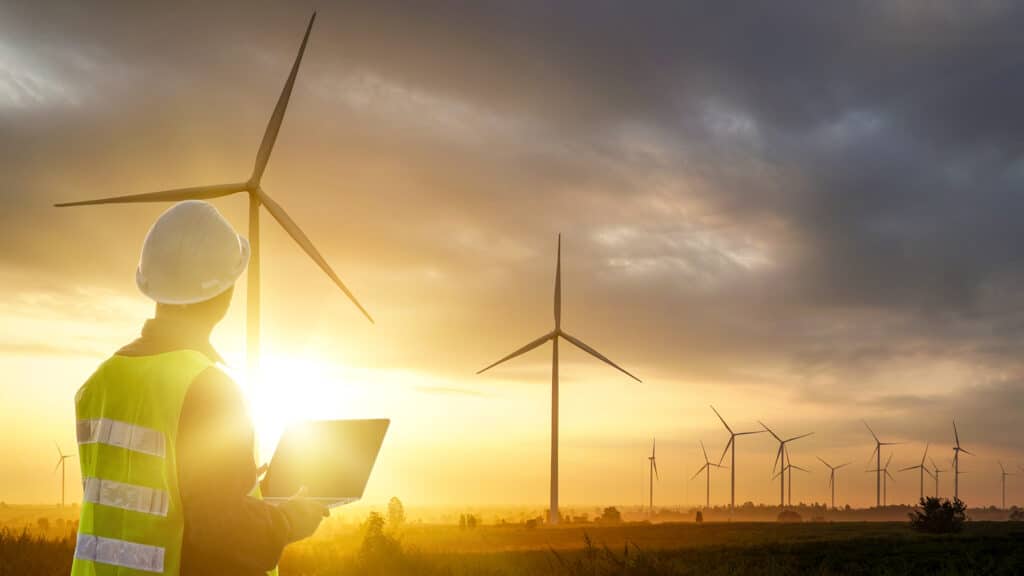 For the professionals of ECT, health & safety planning is part of our daily commitment to our employees, clients, and the communities in which we work. From our on-staff Health & Safety leadership to each unique project safety plan, ECT is focused on proactive efforts whenever possible to protect the quality of our work and the people performing it.

ECT continues to practice flexibility and provides various work formats to meet employees where they are with personal and professional desires. We have responded to today's wellness needs through expanding our benefits package, and hosting wellness and mindfulness courses, as well as leadership development focused on engagement and empathy.
JUST 2.0 is a transparency tool that represents an organization's commitment to social equity and employee engagement. Sponsored by the International Living Future Institute, ECT was introduced to and obtained the JUST 2.0 label in 2021 in conjunction with our efforts on a Living Building Challenge project.
Being a JUST 2.0 label holder demonstrates our commitment to social justice and equality; provides a benchmark from which to strengthen our commitments to equity, diversity and inclusion; provides a roadmap for future enhancements and focus; and helps us to share more about our values and culture with potential clients and coworkers.