ECT provides environmental, engineering and sustainability services to GSA buyers and the federal marketplace.
Federal Services – GSA Schedule Holder
ECT offers environmental, engineering, and sustainability consulting services to the U.S. Government though the GSA Schedule. The ECT team has delivered quality services to our clients for more than 30 years, with our staff focusing on the specific needs of each individual client.
With professionals in more than 25 states, ECT specializes in natural resources, ecosystem restoration, remediation, water resource initiatives, and sustainability programs requiring cutting-edge technologies, effective permitting strategies, and responsive project management.
Learn More About Our Capabilities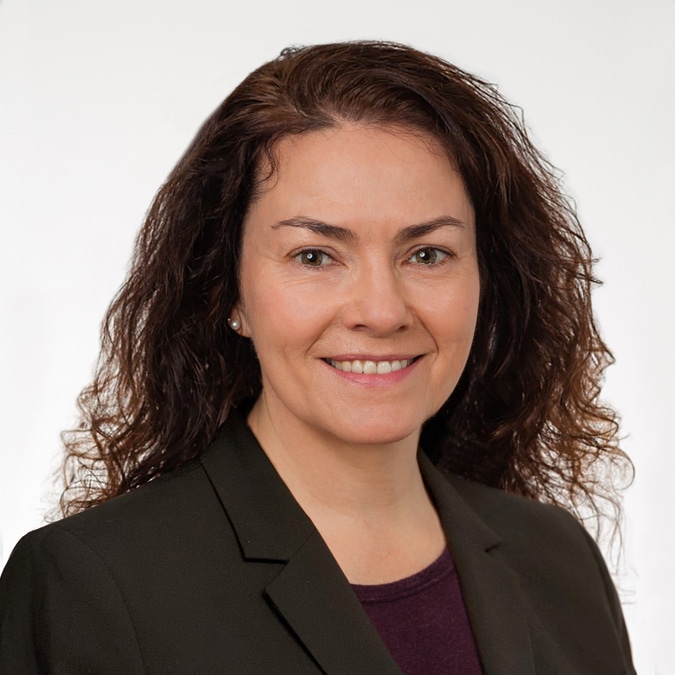 Ellen Graap Loth, CPEA, CHMM
Managing Director Federal Services