Depot Park
Depot Park, a 20-year environmental transformation in Gainesville, Florida.
Great Lakes
ECT is a steward of the Great Lakes through decades of successful ecosystem restoration.
Urban
Green stormwater and infrastructure innovations focused on the future.
Renewables
ECT is a leader in the renewable energy revolution.
In these times, we are compelled to meet our clients and employees along the journey to a better tomorrow. Where exactly we meet is unique to you – how we progress is often the same. We boldly face the environmental opportunities and challenges that matter most and address them through progressive solutions. Together.
We are experts on subjects that matter. We carved out this place after designing and delivering solutions for some of the most complex environmental concerns, critical regulatory shifts, and fast-paced industry growth since 1988.
Multi-Discipline Environmental Solutions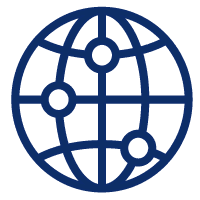 Regulatory & Permitting Specialists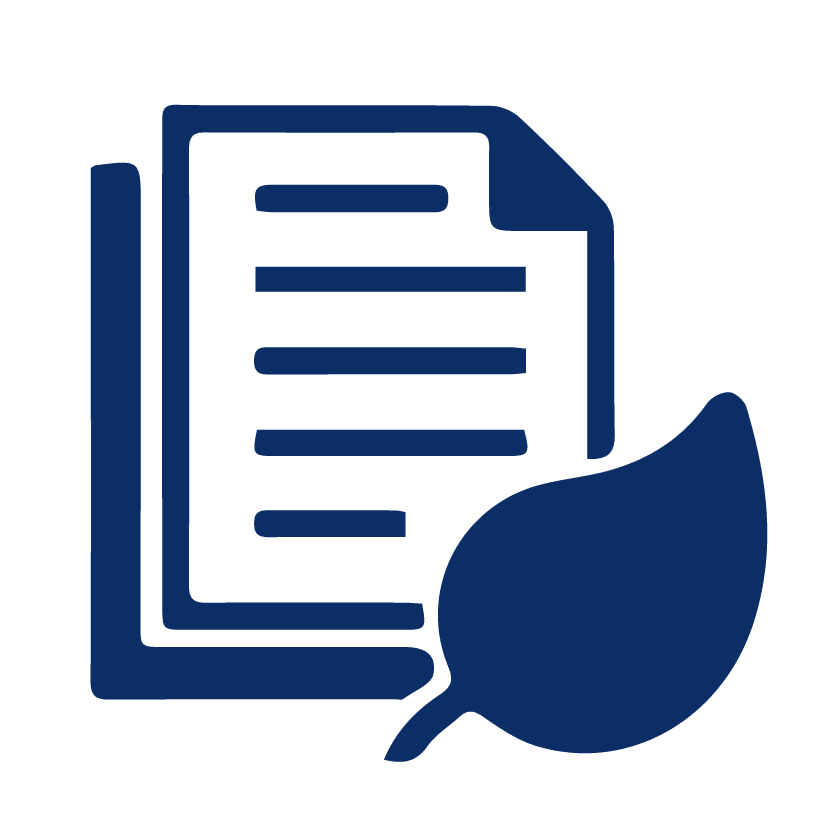 Professionals
in 23 States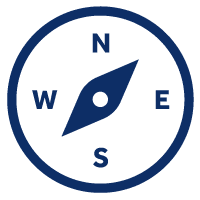 Committment to Sustainability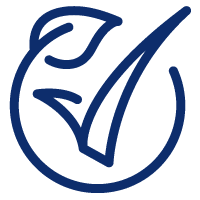 Depot Park
Depot Park Remediation & Redevelopment
Transformed brownfield site evolves over 20 years into a public greenspace, now Gainesville's "Central Park"…
Lake Mabel Solar
Land use approvals and state and federal permits secured for 470+ acre solar power plant…
Celeron Island
Celeron Island Habitat Restoration
Fish and wildlife habitat restoration plan for the 68-acre Detroit River island at the mouth of Lake Erie...
Chicago Public Schools
Chicago Public Schools: Space to Grow
Urban renewal program transforms Chicago schools with green infrastructure solutions manage flooding…
ITC Electric Transmission
ITC Electric Transmission Corridors Native Prairies
Electric transmission ROWs provide an ideal opportunity to restore wildlife habitat corridors and support pollinators…
McIntosh Solar
T&E species surveys and cultural resource field surveys for expansion of Florida solar energy center…
It's a great time for environmental consulting. Join our team where you and your work matter the most. 
We've poured our heart and soul into creating a place where you can make a meaningful impact on projects and assignments as well as the environments, communities, and people closest to you. We encourage you to learn more about opportunities for growth and shared success here at ECT.