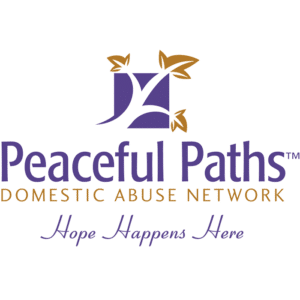 October 6, 2022 (Gainesville, FL) – ECT was a proud sponsor of Peaceful Path's 21st Annual Guest Chef fundraiser. Peaceful Paths is a certified domestic violence center that provides services and resources to survivors and children in Alachua, Bradford, and Union Counties, Florida. 
October is domestic violence awareness month, and the nonprofit hosted the cocktail party to raise awareness and $12,000. The funds will cover expenses not typically covered by grant funding, like medications or bus tickets. Last year Peaceful Paths provided more than 60,000 services and resources to survivors and children.
Callie McAdoo, ECT Environmental Scientist and Hydrologist, was interviewed by Gainesville's CBS4News.  "I'm just really proud that my company is also backing and wanting to be a part in supporting such an awesome mission in Gainesville," McAdoo said.
Peaceful Paths was the recipient of ECT's support during the 2020 Giving Campaign.